Marvin replacement windows.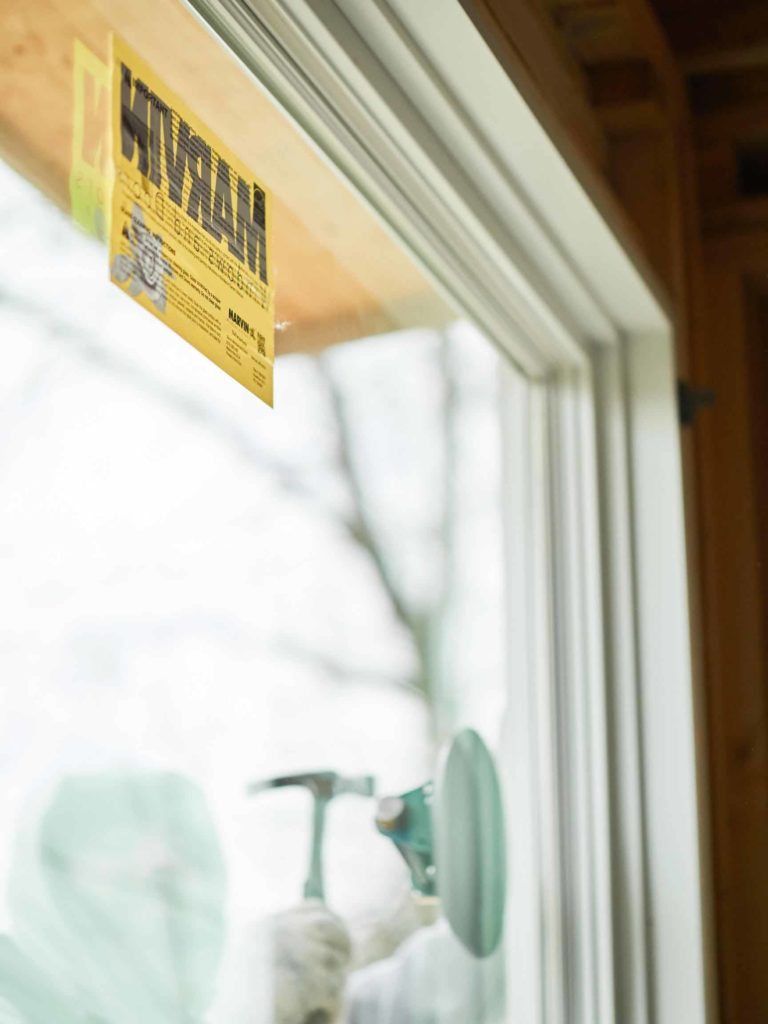 A premium manufacturer
in made-to-order windows
Marvin Windows is the premier manufacturer of made-to-order windows. Marvin offers low-maintenance, woodclad products that feature a Kynar 500 commercial grade aluminum exterior finish. Marvin's family values and "Built Around You" philosophy combined with their over 100 years in the industry enable them to offer the window and door industry's most extensive selection of shapes, styles, sizes and options including custom divided lites, clad casings, specialty wood species and designer hardware.
Residential or commercial
Marvin has products for both residential and commercial projects. Marvin is also a leader in supplying windows and doors to historic renovation projects matching the historical attributes while still creating a high performance window. Marvin has products that can be used in almost any application. Marvin is a 100 year old family business based in the small town of Warroad, Minnesota. Marvin is currently managed by its third & fourth generations.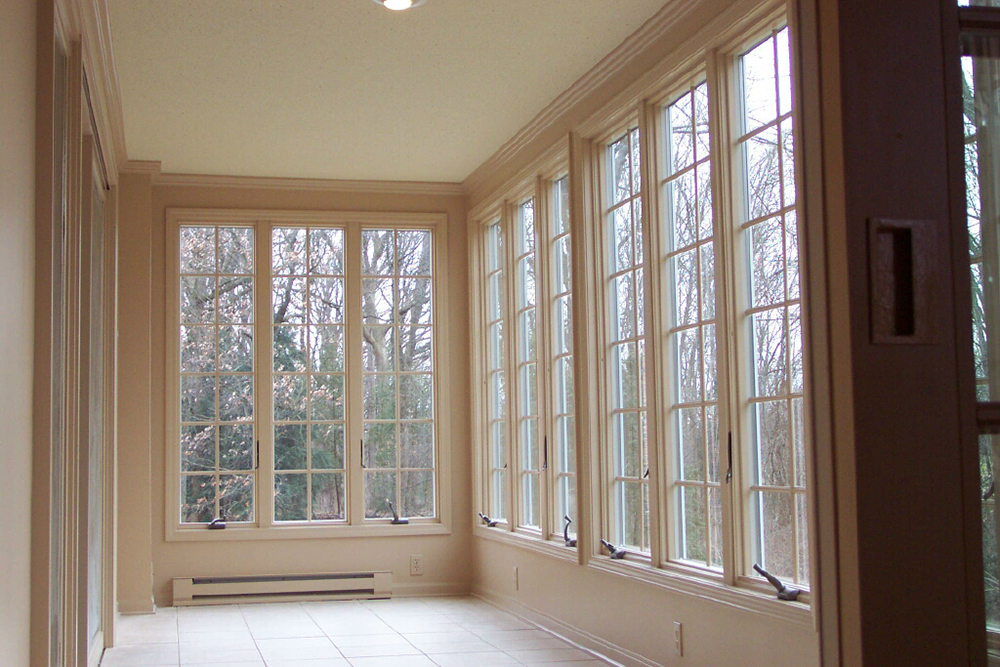 No inventory, everything is always custom made.
Marvin does not build inventory products. All Marvin products are custom made for each customer and/or order. Marvin Windows and Doors are only provided by window and door experts like Bushey's and not in any "big box" stores.