Integrity by Marvin windows & doors.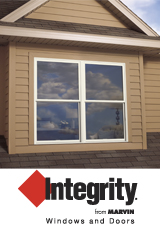 Practically maintenance free
Integrity By Marvin Windows and Doors is a division of Marvin Windows. Integrity is the world's largest manufacturer of windows and doors made with Ultrex; a highly durable, practically maintenance free, high-tech pultruded fiberglass material that outperforms all other window materials including vinyl, wood vinyl composites and toll-form aluminum.
Integrity by Marvin offers a complete line of standard-sized window and door options that are Energy Star qualified. Choose from Integrity by Marvin's All-Ultrex or Wood-Ultrex series products featuring wood interiors and Ultrex exteriors. Integrity products ca be used for remodeling and replacement, however they are mostly used in new construction applications.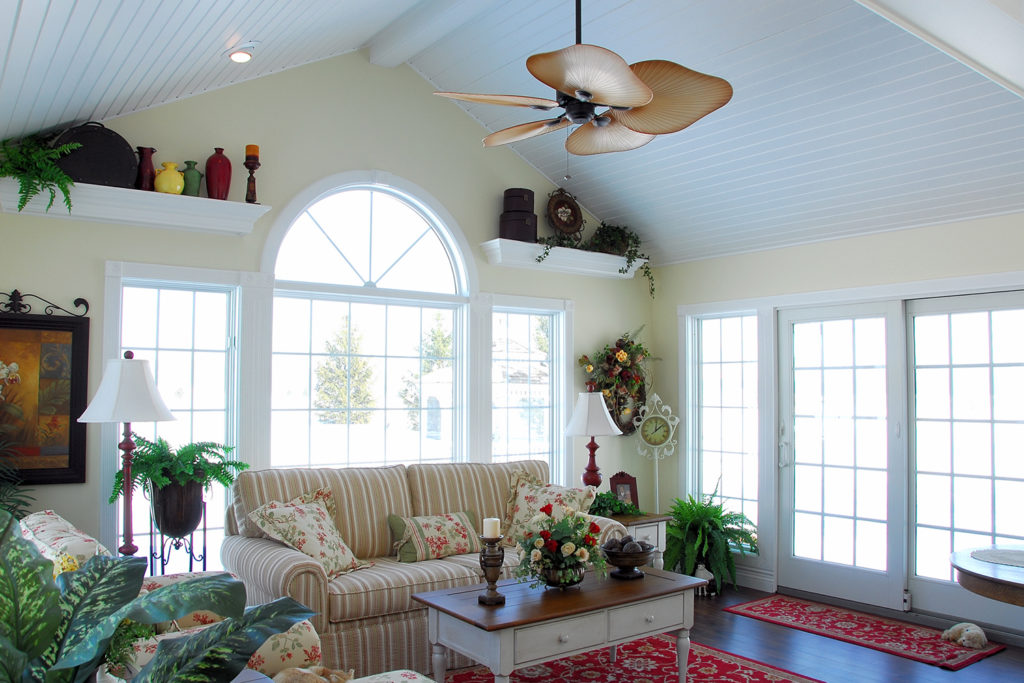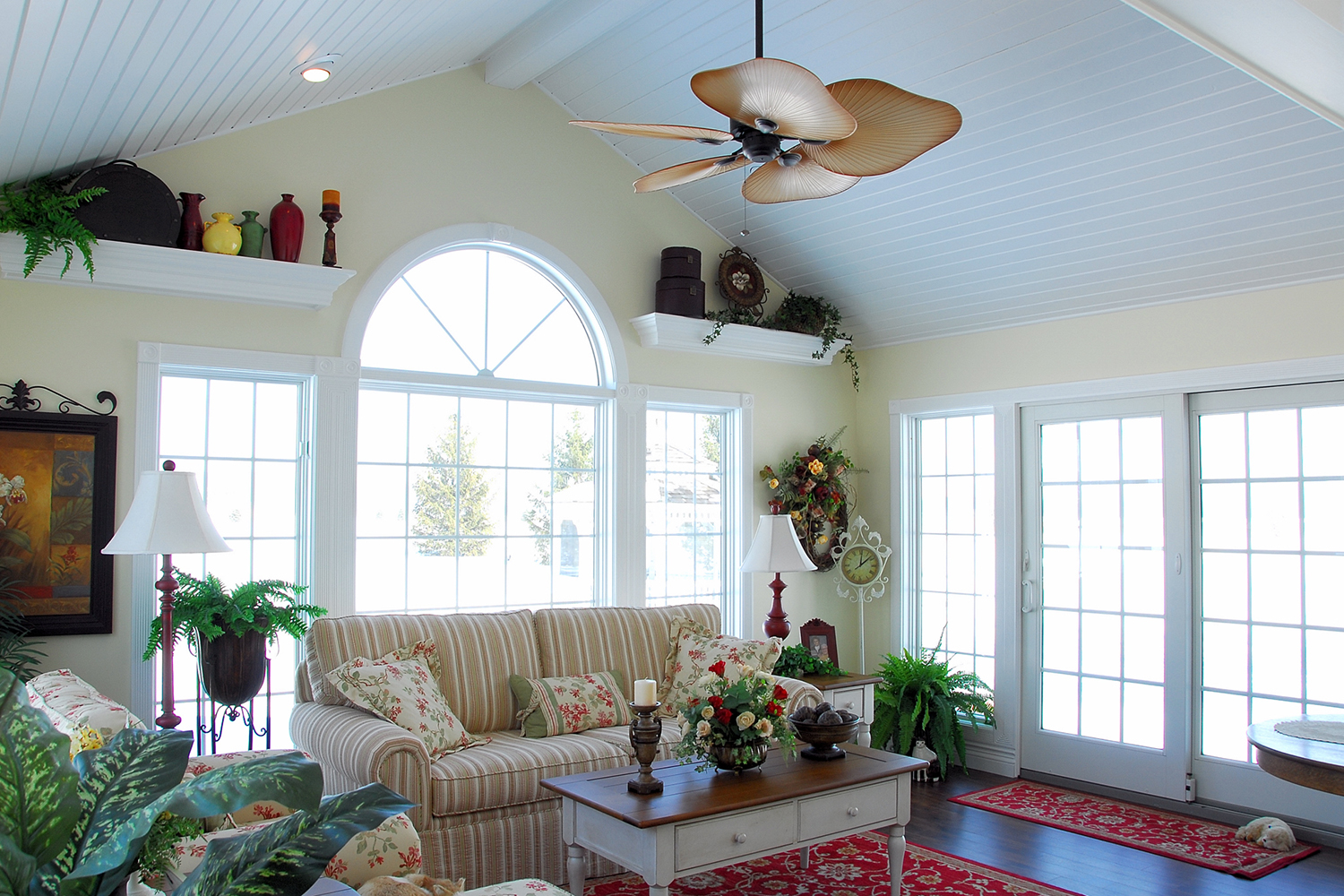 Built to perform.
And backed by Marvin.
Integrity by Marvin Windows and Doors are only found at specialty window and door retailers like Bushey's. Based in Fargo, North Dakota; Integrity products are Built To Perform and backed by Marvin. 
See more
Windows & doors by other great manufacturer