Provia entry and storm doors.
Express your style with a ProVia Door.
The possibilities are endless and the quality is exceptional with ProVia Doors. ProVia professional class doors can be individually customized, giving you all the door design and style options you want in a product that is made to the industry's highest quality standards.
Use some of the great online tools by Provia
ProVia has been building a reputation for quality since the company was founded over 30 years ago near Sugarcreek, Ohio in the heart of Amish Country. While old-world craftsmanship is very much a part of their culture, it's supported by modern design techniques and manufacturing processes and are Energy Star qualified. ProVia has three styles of entry doors:
Entry doors
Three available styles.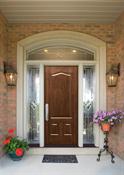 Signet fiberglass entry doors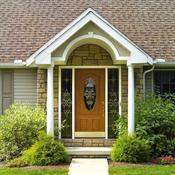 Heritage fiberglass entry doors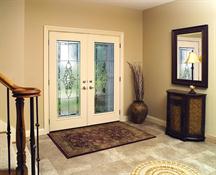 Legacy steel entry doors
Storm doors
Five available styles.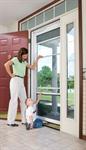 Spectrum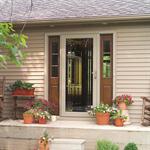 Decorator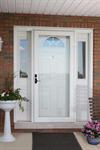 Deluxe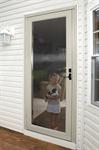 DuraGuard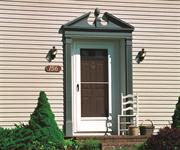 Superview